Hey everyone. Well it is blowing a gale and pouring with rain here in Scotland so I haven't been inspired to leave the house lol. Instead I played on my computer and came up with two new sets.
This first set is tagger sized for commercial use and contains 14 different American Indian style elements.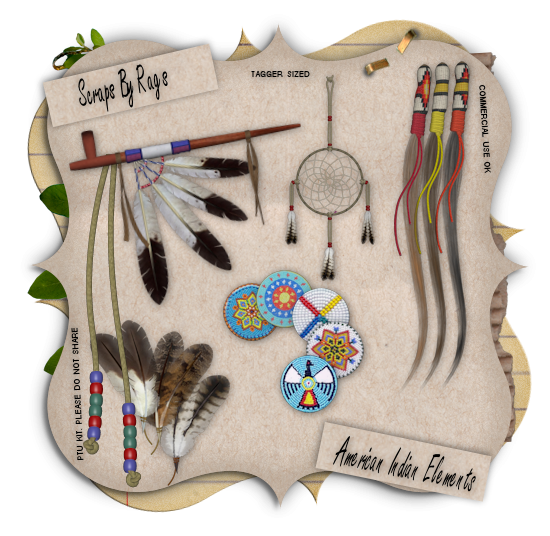 The second is also for commercial use, but this one is full sized. It has 7 highly detailed Egyptian statues. These are so much better than the preview shows. The stone texture is beautiful and every statue has little heiroglyphs engraved into the base.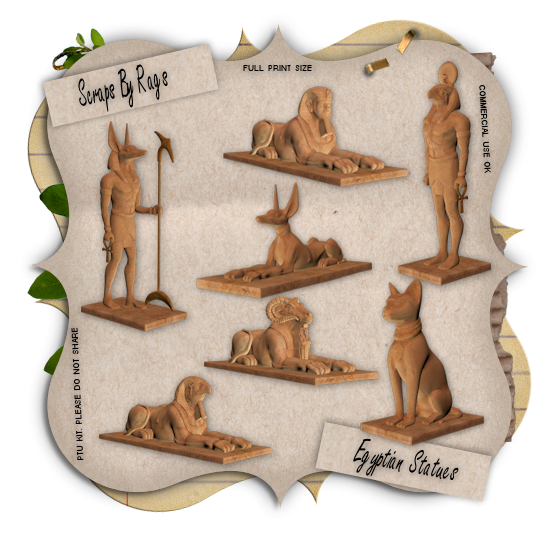 You can purhcase them at
Digital Chaos
,
DigiFox's Studio
or
Stargazer Scraps.