I made another CU set. This set comes in 3 packs.
Pack 1 is a set of 6 papers with a beautiful starry night theme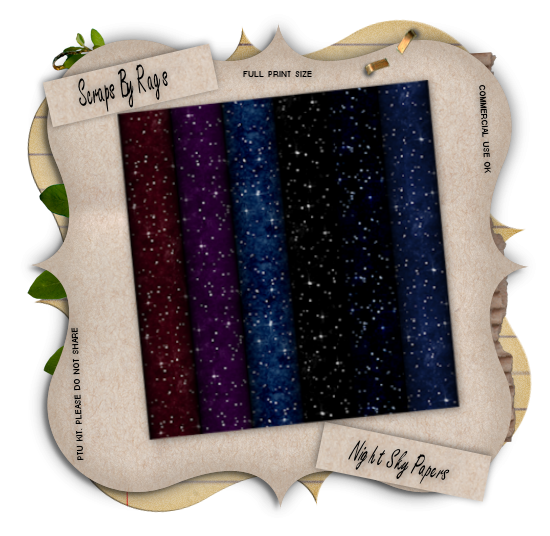 Pack 2 is a set of 6 frames which match the papers.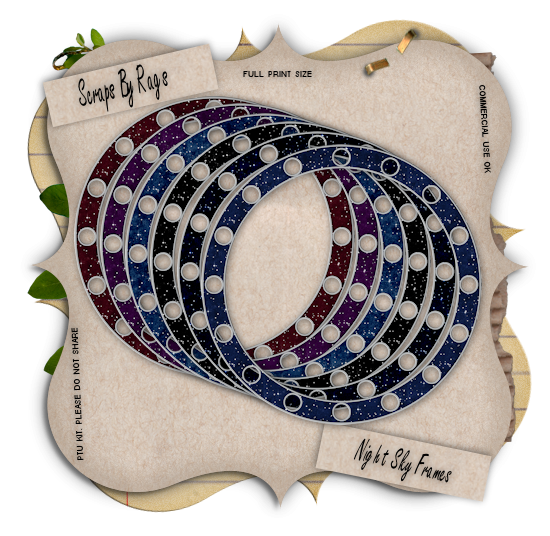 Pack 3 is a freebie comprising 1 paper and 1 frame which compliment the larger packs.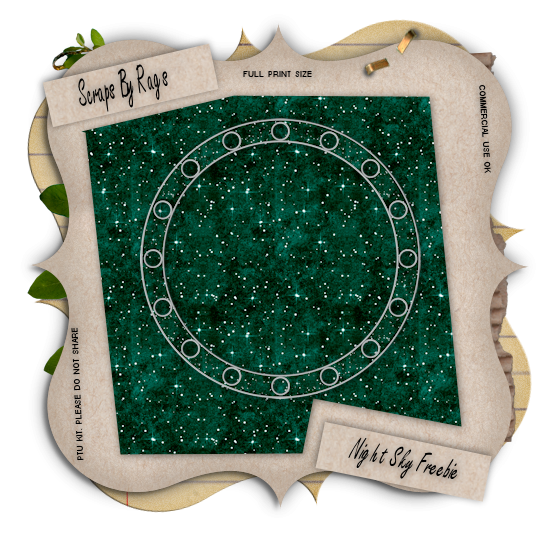 You can purhcase the packs and download the freebie at
Stargazer Scraps.
These packs are exclusive to Stargazer's