I am in a cheerful mood today. The swelling in my face is going down and I no longer feel like I want to die every time I move my head. I am still sore but about a million times better than I was...so let's celebrate...WooHoo!!! Got a full size CU freebie here for ya.
I would be grateful if you took a moment to vote for my blog when you download. Thanks.
The Flower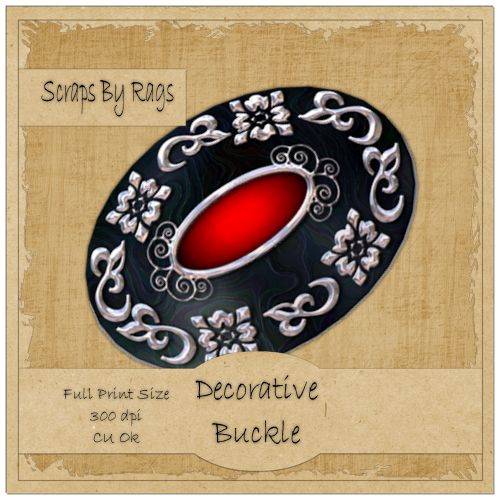 You can download it
Here.
You can also find other freebies on my blog by clicking
Here.