I have been doodling today and come up with these great metal doodles. 5 different designs in both gold and silver plus a greyscaled bead for you to colour and use to decorate.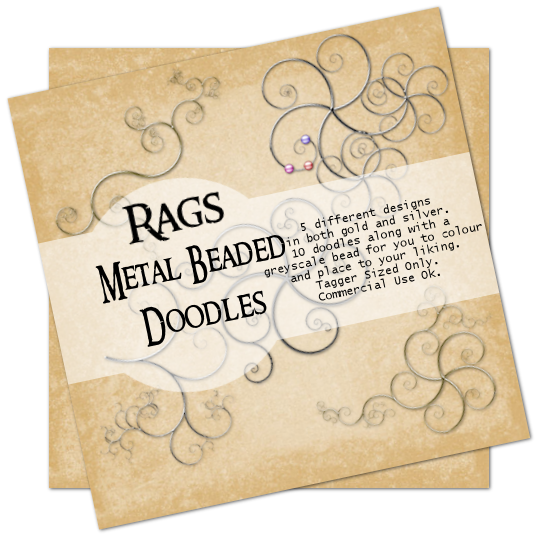 Available at
Digital Chaos.
Also, I made these doodles. 4 doodles free and good for Commercial Use.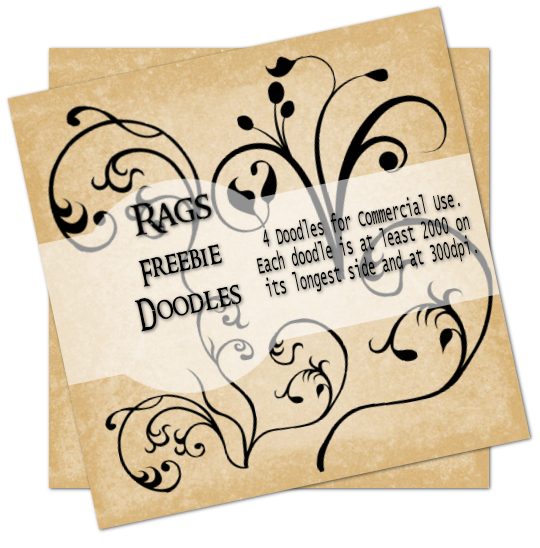 You can download these
Here.