After a lot of thought I have decided to leave most of the stores I sold in. You will find my scraps at
Digital Chaos.
I have also decided to allow CU 4 CU use of my CU items. In order for you to do this you need to purchase my CU 4 CU license and then purchase the items you wish to use.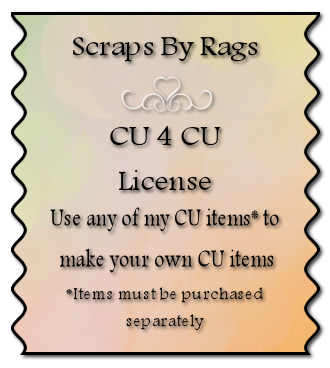 New in store today is this pack of 2 Wheelchairs, suited for commercial use.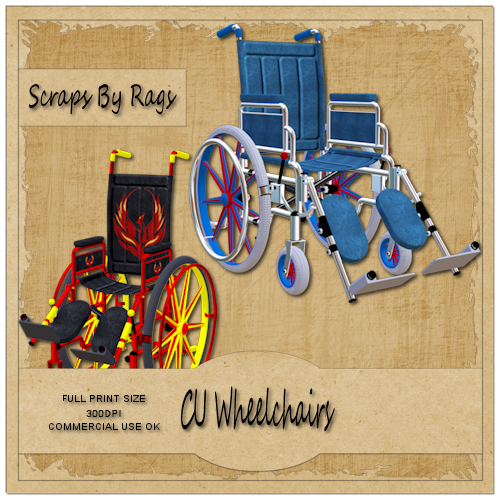 I am hoping that these changes will help me to get creating again....I have missed it.
Hugs to you all