I was clearing out my external hard drive when I came across loads of bits and pieces that I have never got round to releasing. So...I threw them all together and made one big bundle. This pack contains 103 full print size, 300 dpi, CU Ok PNG files. There are items from a whole range of different subjects so definately something to suit everyone.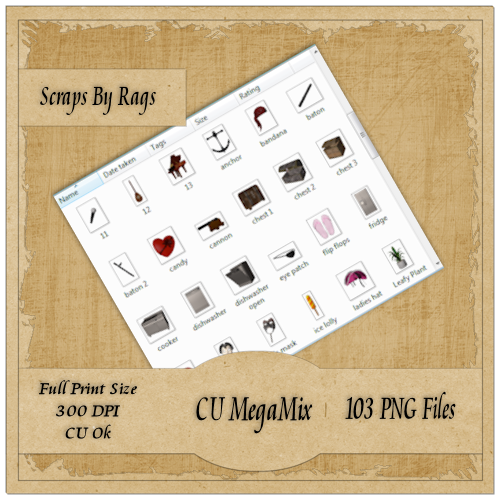 You can purhcase this at
Digital Chaos
.
I also found this cute little set of 3 Toon Daisies that I meant to put up as a freebie and forgot....so I have put it up now :)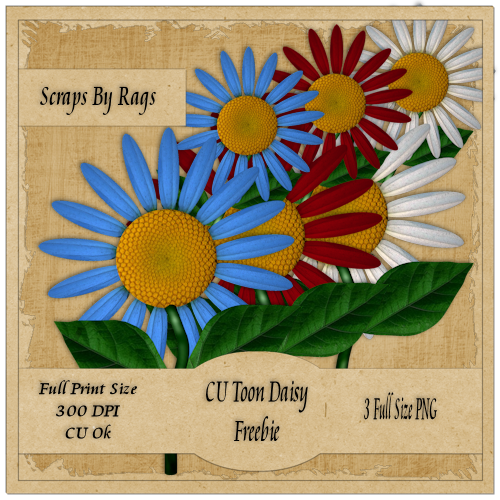 You can download this
Here
.