Today I have this beautiful little butterfly and a bouquet. They are highly detailed and come in full print size 300dpi and Commercial Use is ok.
You can purhcase them at
Digital Chaos
,
DigiFox's Studio
,
Scrappy Do
,
Stargazer Scraps
or
Commercial Use.com.
And now for your freebie. This is also full size and CU OK.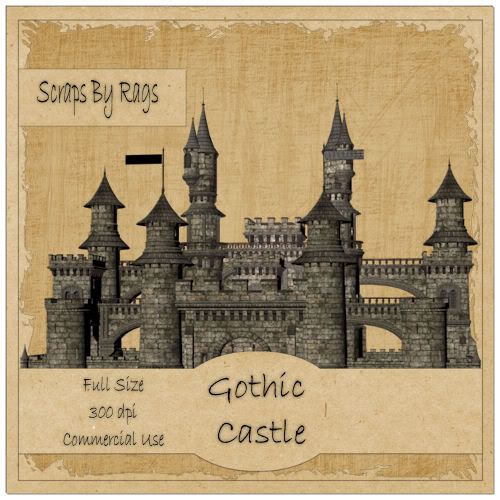 I would be grateful if you took a moment to vote for my blog when you download. Thanks.
You can download it
Here.