So....I went nuts and uploaded some more stuff today. I also put all my stuff on sale until the end of April so snag a bargain while you can. First is a taggers sized kit for summer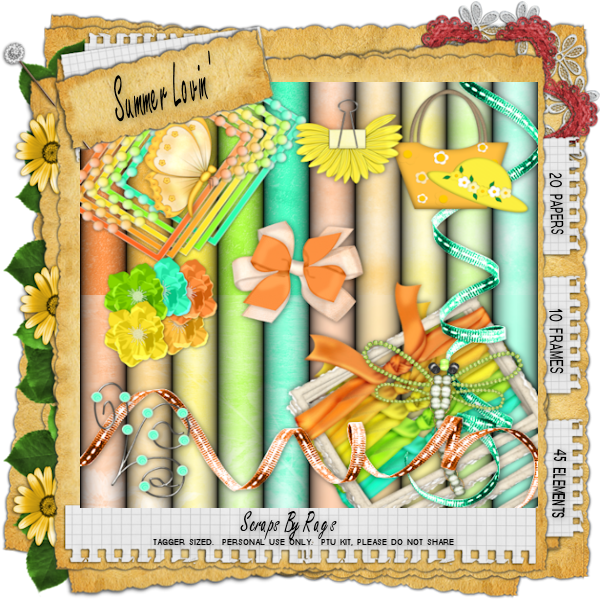 The 5th in my Touch Of Magic Series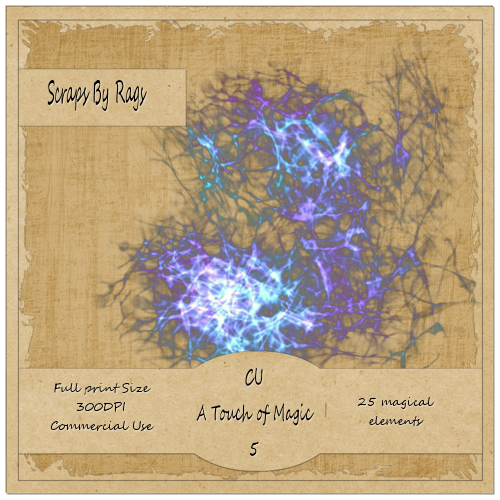 My second (I think lol) floral pack
and finally the grab bag of flowers and plants
With the exception of the Tagger Kit they are all full sized, 300 dpi and CU ok.
You can purhcase them at
Digital Chaos
,
Stargazer Scraps
or
Commercial Use.com.
And now for your freebie. This is also full size and CU OK.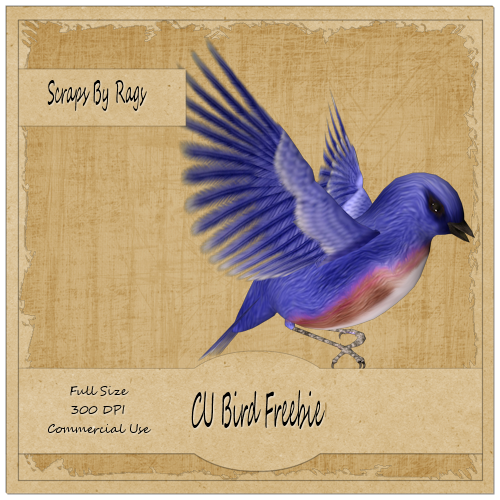 I would be grateful if you took a moment to vote for my blog when you download. Thanks.
You can download it
Here.