Been busy busy busy today. Made new kit for Easter and it's filled with cuteness. I spent ages on the sweetest little Easter Bunny and I made this great wicker basket that i'm really proud of. The basket is in layers so you can put stuff in it and take the handle off easily. Amn't I nice? lol.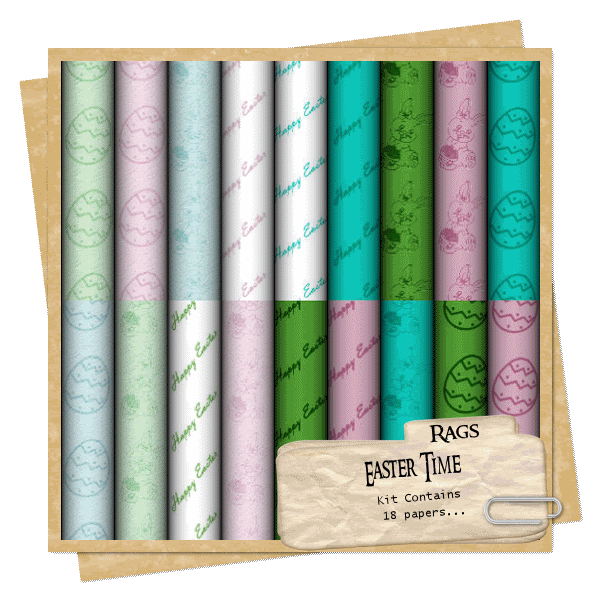 I also reworked the previews for some of my Scrappy Do kits and they are now available at Digital Chaos too.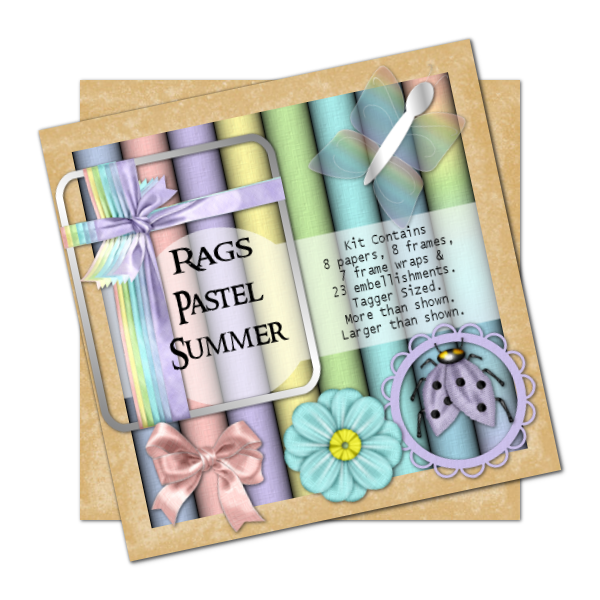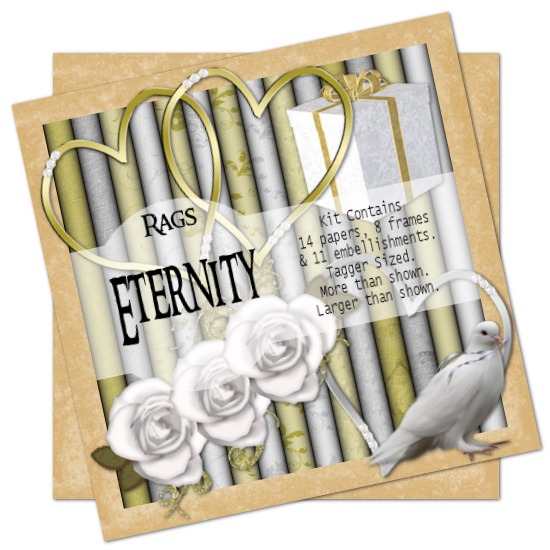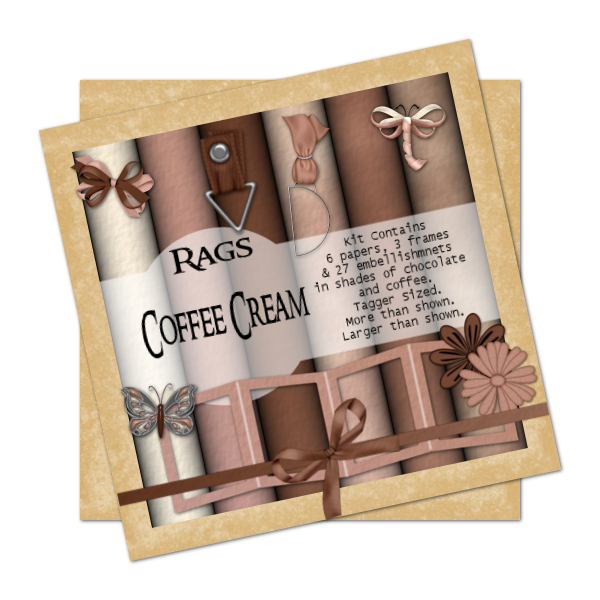 All of these are available at
Digital Chaos.