It has been a long time since I did a freebie. I was playing in Poser tonight and trying out some new figures and things and made these 2 so thought i'd share. Both are full size, 300dpi and CU OK.
I would be grateful if you took a moment to vote for my blog when you download. Thanks.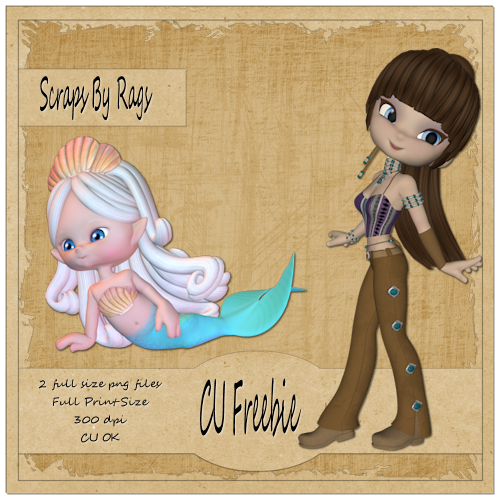 You can download it
Here.
You can also find other freebies on my blog by clicking
Here.