I signed up to a Designer Survivor Challenge. I will be creating all sorts of things over the next few weeks until I either get voted off or maybe even win. One of the challenges this week was to make a summery alpha. So here for you guys now is the alpha I made. It is full size, 300dpi and Personal Use only.
I would be grateful if you took a moment to vote for my blog when you download. Thanks.
The Flower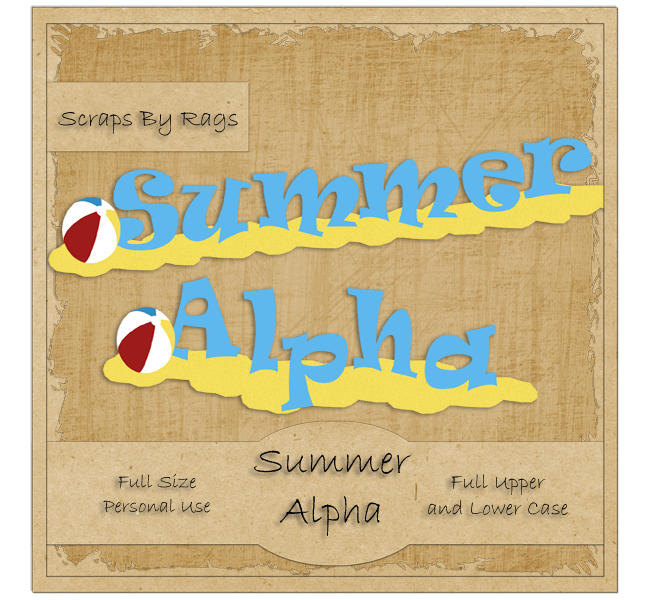 You can download it
Here.
You can also find other freebies on my blog by clicking
Here.