Got busy in Poser yesterday and rendered up some great new packs that can be used commercially. All 3 packs are suitable for full size kits and at 300dpi.
We have some cheeky little monkeys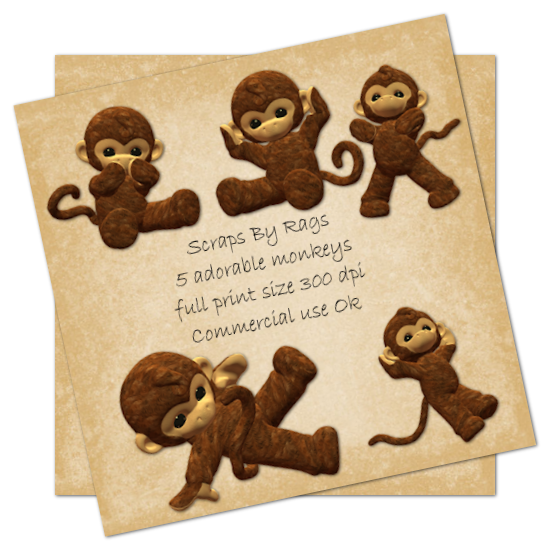 Some adorable little duckies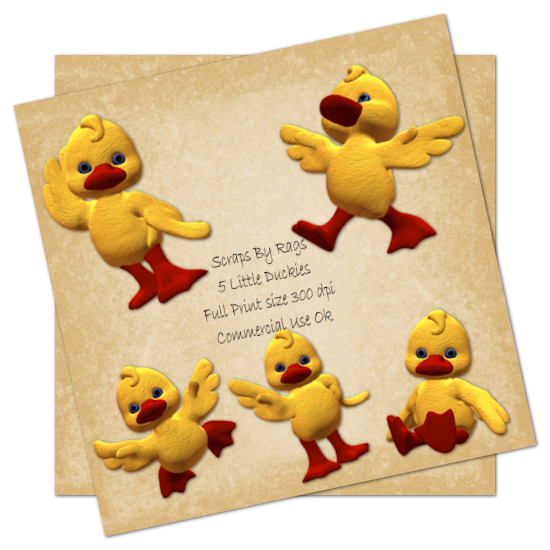 And just in case you feel like Rockin' we have some guitars too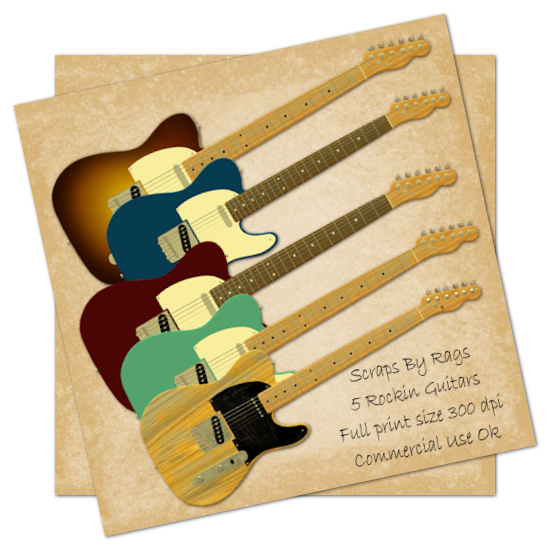 You can get them at
Digital Chaos.